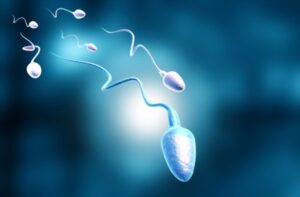 Thursday  12-05-2022   A team of scientists and researchers in "Bio Cell Laboratories" has developed a new method for examining genetic mutations that cause male
Read More »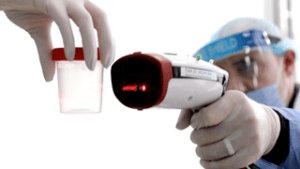 The COVID Hunter is a non-invasive, touchless, immediate, and portable detector of the virus SARS-CoV-2 which causes the disease COVID-19, demonstrating >99% specificity and sensitivity within 0-2 meters (6.5 feet) on surfaces, through glass or transparent material, and inside the human body.
Read More »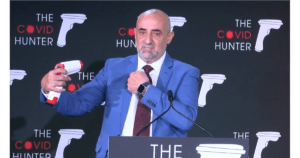 WEST PALM BEACH, Fla. — A new device developed by a West Palm Beach-based company is giving hope against the fight against COVID-19.
Called the "COVID Hunter," developers say the handheld device can detect not only the coronavirus but also several mutated strains.
Unveiled at a Tuesday news conference, the portable technology is billed as "the world's first touchless viral detector specially designed to immediately identify the presence" of the virus.
Read More »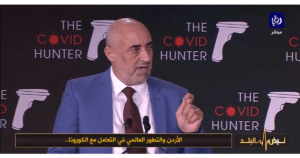 Wednesday, founding president of Stem Cells of Arabia Dr. Adeeb Al-Zoubi spoke to Roya's Nabd Albalad about a new handheld device called the 'Covid Hunter' which can detect if a person is infected with coronavirus instantaneously.
Read More »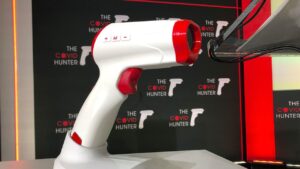 West Palm Beach, FL in 26-01-2021, Advanced Medical Solutions International (AMSI) announced at an international press conference
Read More »